Our Story
It all started with two concerns – skyrocketing petrol prices and soaring air pollution. Founded with the sole purpose of providing people with a better alternative to petrol-powered vehicles, Ibrido Motors is the future of the automobile industry.
After hearing everyone around him complaining endlessly about the everyday hikes in fuel charges and the ever-so-worsening Air Quality Index, Gourav Sharma took the matter into his own hands and innovated a sustainable, eco-friendly and economic approach to kill both the birds with one stone. Sifting through hundreds of ideas, he zeroed down on Ibrido Motors – an eco-friendly, cost-effective and pollution-free alternative to conventional vehicles.
While other battery-powered scooters may leave you waiting for lifts after journeying not more than 50 km, Ibrido scooters are robust vehicles built to cover an average distance of 80km/h. There's more. Ibrido Motors' PONTE Scooter gives you the hybrid versatility as it can run on batteries as well as petrol.The Ponte will be the first scooter to offer an average range of 70 km/l on petrol and 80 km/h on battery
Investing in ordinary scooters is synonymous with signing a contract of lifetime recurring expenditure; however, with Ibrido scooters, you have the freedom to make utmost savings and use your funds more wisely.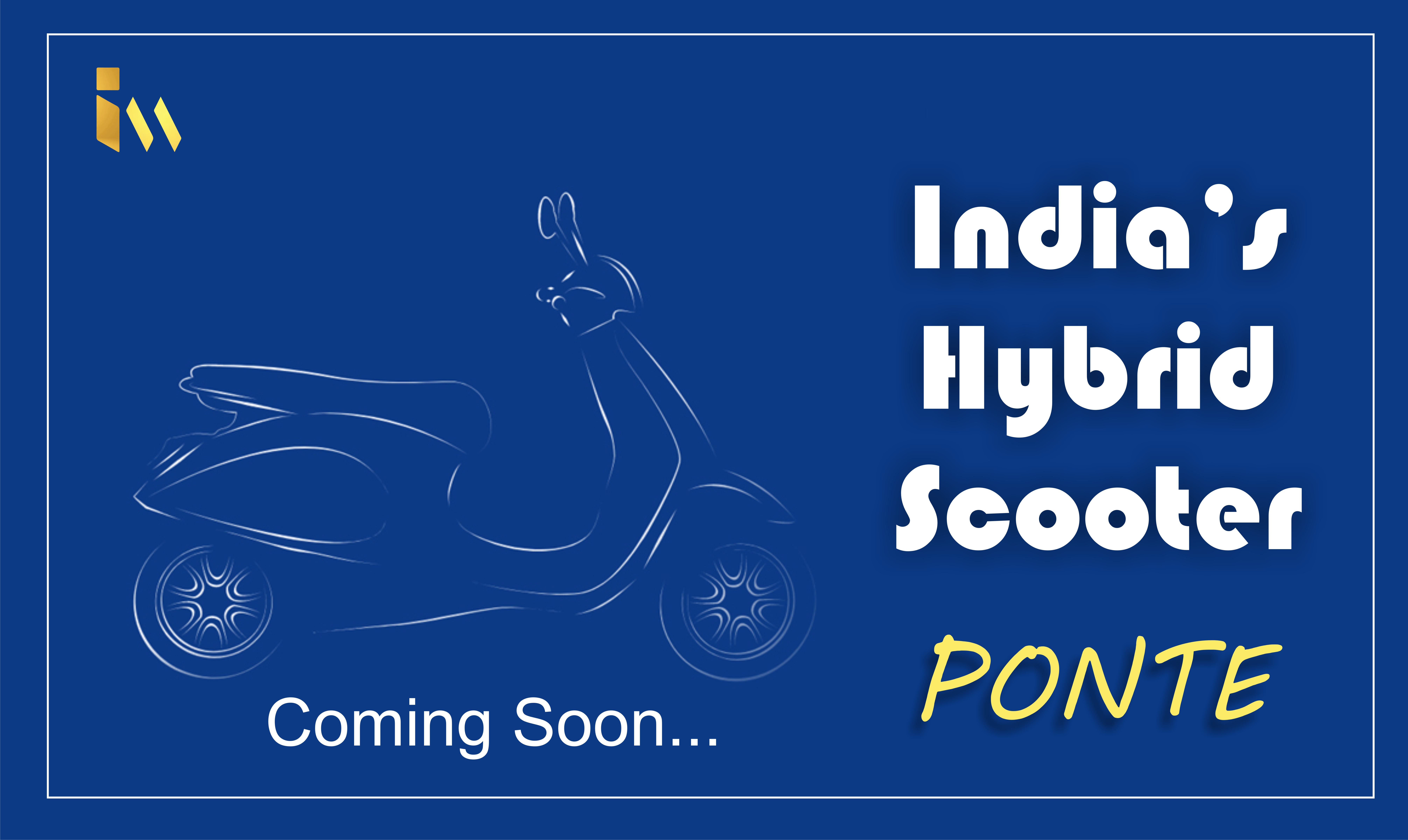 Whether you are a youngster going to college or an elderly person commuting for your work, Ibrido Motors is the ideal choice for you that gives you the opportunity to think not only about your pocket but also the planet.
India`s Hybrid Scooter
100%
Green Energy
70 kmpl
Fuel Economy
80 kms
Battery Range

80 kmph
Top Speed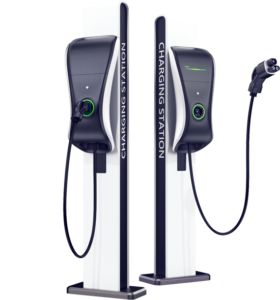 Anywhere. Charge.
Meet Charging Station. A dedicated, connected and easy-to-install home charger to recharge your scooter in your own parking space.
In-built auto cut-off & surge protection
Free installation or your local electrician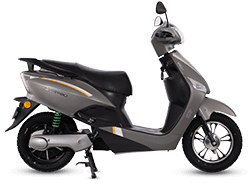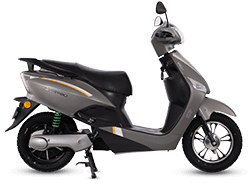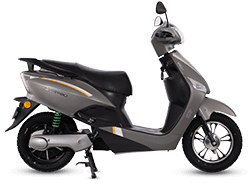 Get In Touch